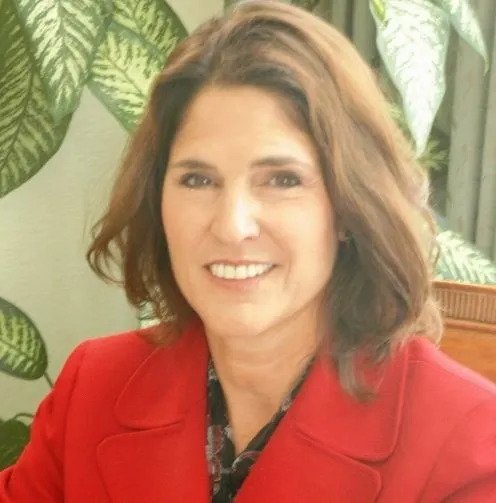 Helen has been actively mediating legal disputes since 1993 when she completed her first 40-hour training. She has been an attorney in good standing since 1987. Her reputation is built upon the success and satisfaction of her clients in achieving resolution of their matters privately and affordably in comparison to litigation. A lifelong Californian, Helen enjoys time with her family, teaching, mediating and traveling. When not mediating, she loves to read and play Words with Friends.
She is admitted to practice before the United States Supreme Court, the 9th Circuit Court of Appeals, the Northern and Southern District Courts, and all of the Courts of the State of California. Professionally, she has distinguished herself within the legal community through past service as President of the Contra Costa County Bar Association, the Family Law Section, and the Women's Section. An adjunct faculty member at John F. Kennedy School of Law, she is teaching the next generation of California lawyers the lifelong benefits of creative problem-solving.
Helen has an appropriate and well-developed sense of humor, which helps clients to remain at ease, despite the difficult circumstances which accompany legal negotiation. She values her clients' needs for privacy, providing a process that permits the privileged exchange of information necessary to succeed in mediation.